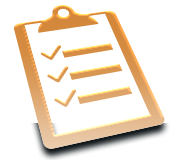 Reviews
TouchStar Cinemas
Table Fix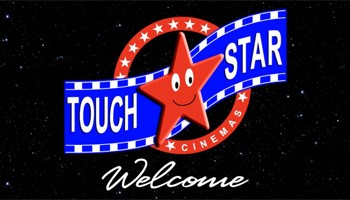 Table Fix
For 13 years we thought about having a pre-show logo animation made for our movie theaters. Eugenio from 4e Media turned that into reality. We didn't know where to start but he came up with the storyline, animation and effects, and we loved it!!! Thanks.
by Bimal Dattani
Advantage Advertising and Marketing
Table Fix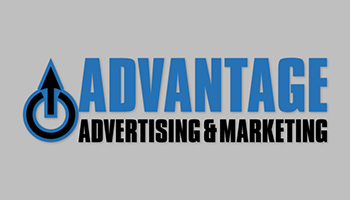 Table Fix
There are a lot of creative services in the marketplace today. it's rare when you find one that is truly a cut above. I have been fortunate enough to find that and more with Eugenio Ribeiro and 4e Media. Eugenio is truly a master designer and really knows his stuff when it comes to website design, graphics design, 3D and motion graphics, video production, photo editing and general design principles. If you are fortunate enough to hire him and his firm to work on your website application, company logo, printed material, audio / visual presentation or image preparation project, consider yourself and your company very fortunate and in the best hands possible. I'm proud to say that I have worked with Eugenio now for nearly a decade.
by Scott Cook
Superior Custom Shutters
Table Fix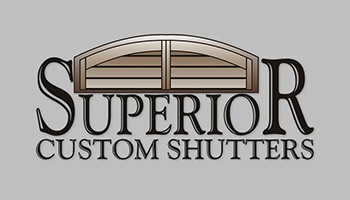 Table Fix
In my business, how things look matter. We design and install custom shutters and it's all about the look. So when I needed someone to help with my website, logo and brochure, I knew that Eugenio and 4e Media would be perfect for the job. I've always gotten compliments on my materials and they've helped me to grow my business. Now that it's time to bring the website up to date, I'm glad to have Eugenio on my team again.
by David Daniels
Aleem Flooring
Table Fix
Table Fix
Thank you very much for the job well done building my website. I really appreciate the professional and courteous manner in which you handle your business. The site was done in a very timely manner without cutting corners and I really appreciate the ideas that you gave to possibly expand my clientele. You will definitely receive recommendations from me. Thanks again.
by Aleem Ramza
Eagle Legal Services
Table Fix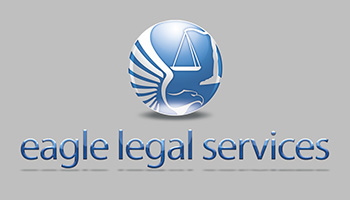 Table Fix
When we opened our business back in 2006 Eugenio helped put us on the digital map! He assisted us in creating our identity – from Website and logo, to letterheads, business cards and brochures. In 2013 we wanted a freshen up and to add many additional features to our website, such as a client payment facility to allow our client to pay their invoices on-line. Eugenio put everything together and we are very happy with the results. We would not hesitate to recommend 4e Media.
by Glyn Nash — CEO
Forté Technology Resources
Table Fix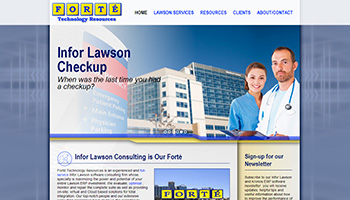 Table Fix
Eugenio Ribeiro of 4E Media has long been a valuable resource. He designed my website and enhanced my logo. He will be an ongoing website and design consultant for my company.
by David Lucas